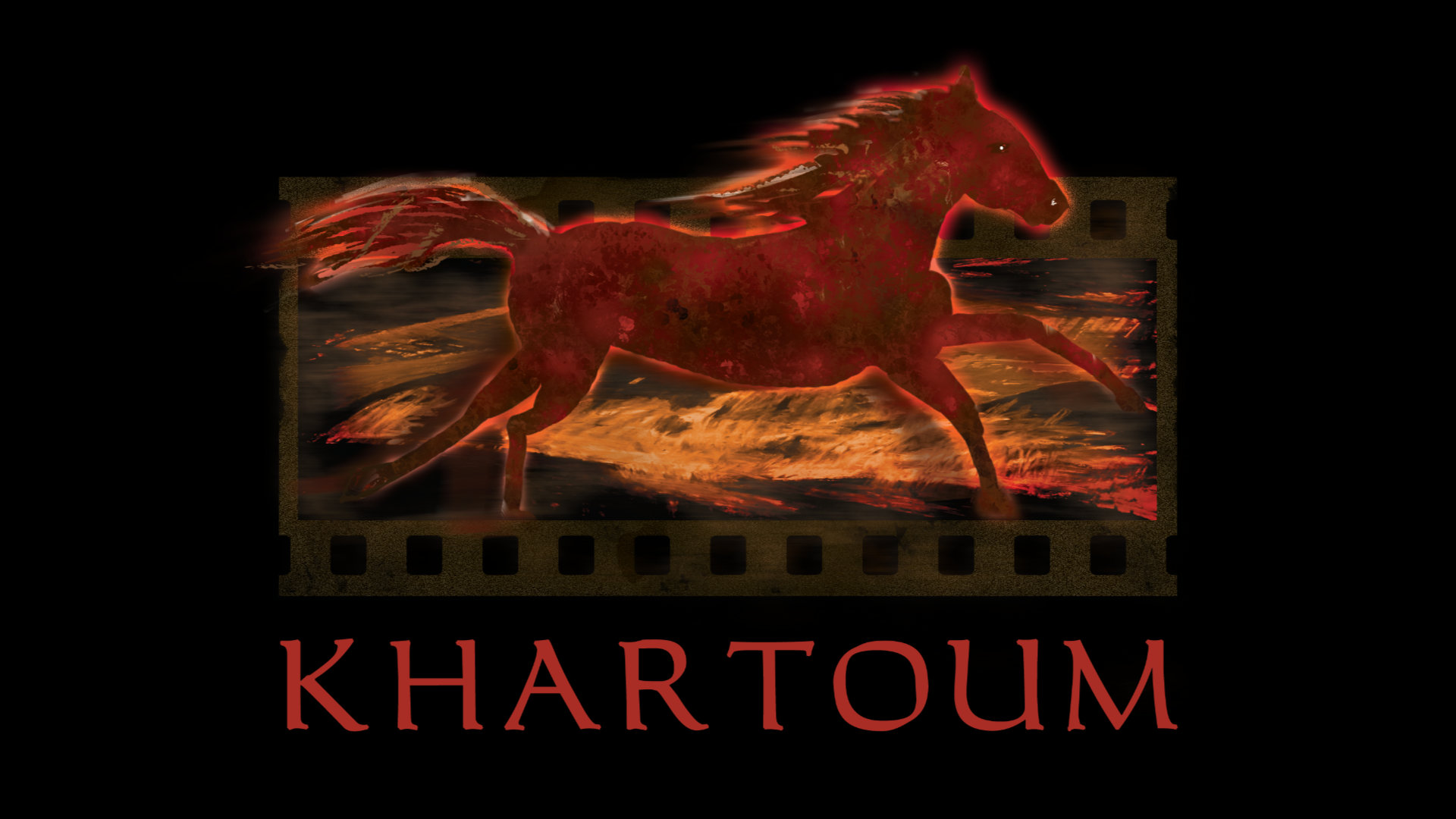 Khartoum is a Los Angeles based film company created to generate intelligent, provocative and entertaining motion pictures. Movies created under Khartoum's banner will be audience-savvy genre films with a twist, produced efficiently, with the highest standards of quality and entertainment value in order to maximize profit and success.
Mr. Clark
A dark and surprising twist on It's a Wonderful Life.
This moving and thought-provoking drama should attract the same audience as such films as Winter's Bone, Million Dollar Baby, True Grit, and Sling Blade. Yet the movie is not so high-minded it will be limited only to the art-house crowd. From its twist on It's A Wonderful Life to an emotional, resonant ending, Mr. Clark has a chance to reach a wide audience. With powerhouse roles that will attract terrific actors — including two parts perfectly suited to draw Hollywood legends out of retirement — this film could garner the kind of critical attention that made such independent dramas as The Fighter and The Kids Are Alright break-out hits.
In Development